Blow Molding Process Overview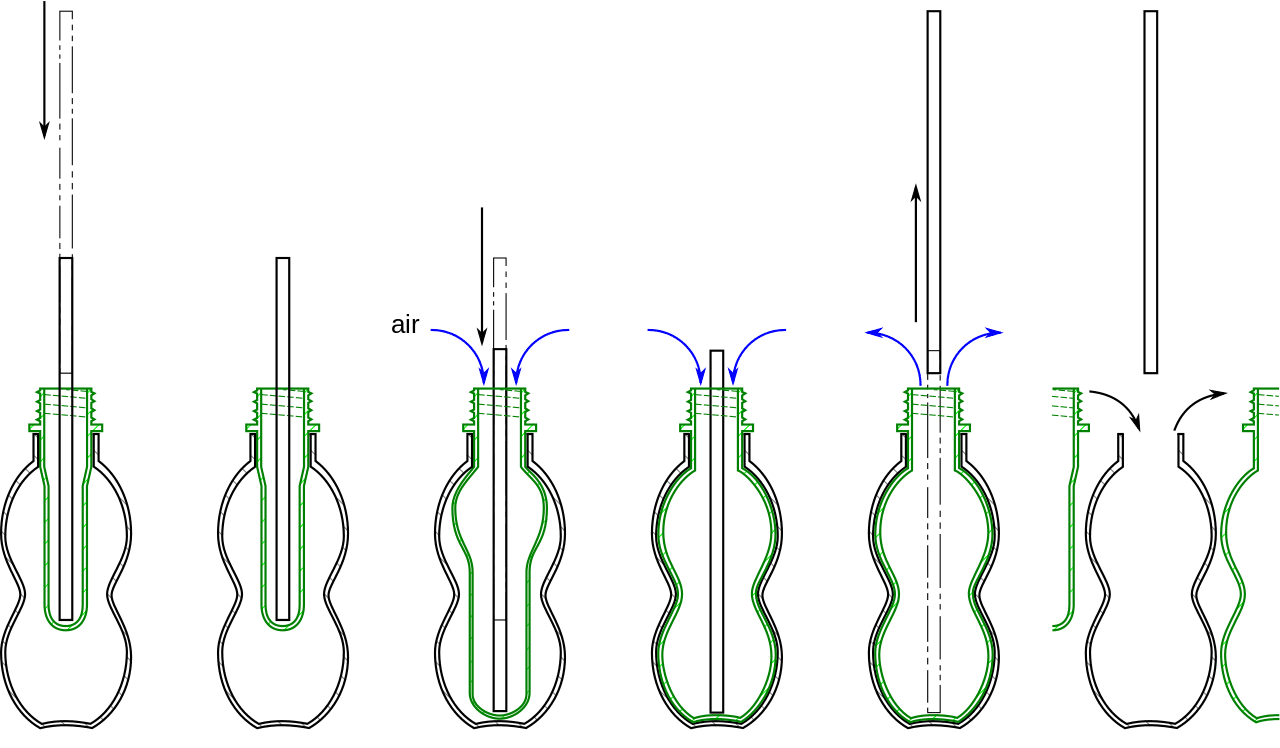 Blow Molding Process
Blow molding uses the same process as glass blowing. Blow molding manufacturing cam be used to produce hollow plastic containers, packages, and parts.
Air is used to expand soft plastic to fit a custom designed mold. Blow molding is versatile for a wide range of industries and applications.
At North American Plastics, Ltd. we offer comprehensive, in-house precision blow molding solutions for any product need from start to finish. We've streamlined our blow molding processes to provide cost effective, high quality solutions to manufacture your product.
Learn more about what we offer below or fill out our contact form on the sidebar.
---
Services
We offer a wide range of services to manufacture your exact part including secondary operations and assembly, making us your "One Stop Shop".
Industries and Applications
Able to blow mold a wide variety of configurations, we can serve even the most unique application and industry.
Design
Working with our engineers, we are here to help you with your project's design, meeting all of your specifications.
Materials
View our comprehensive list of materials we commonly blow mold and their popular applications.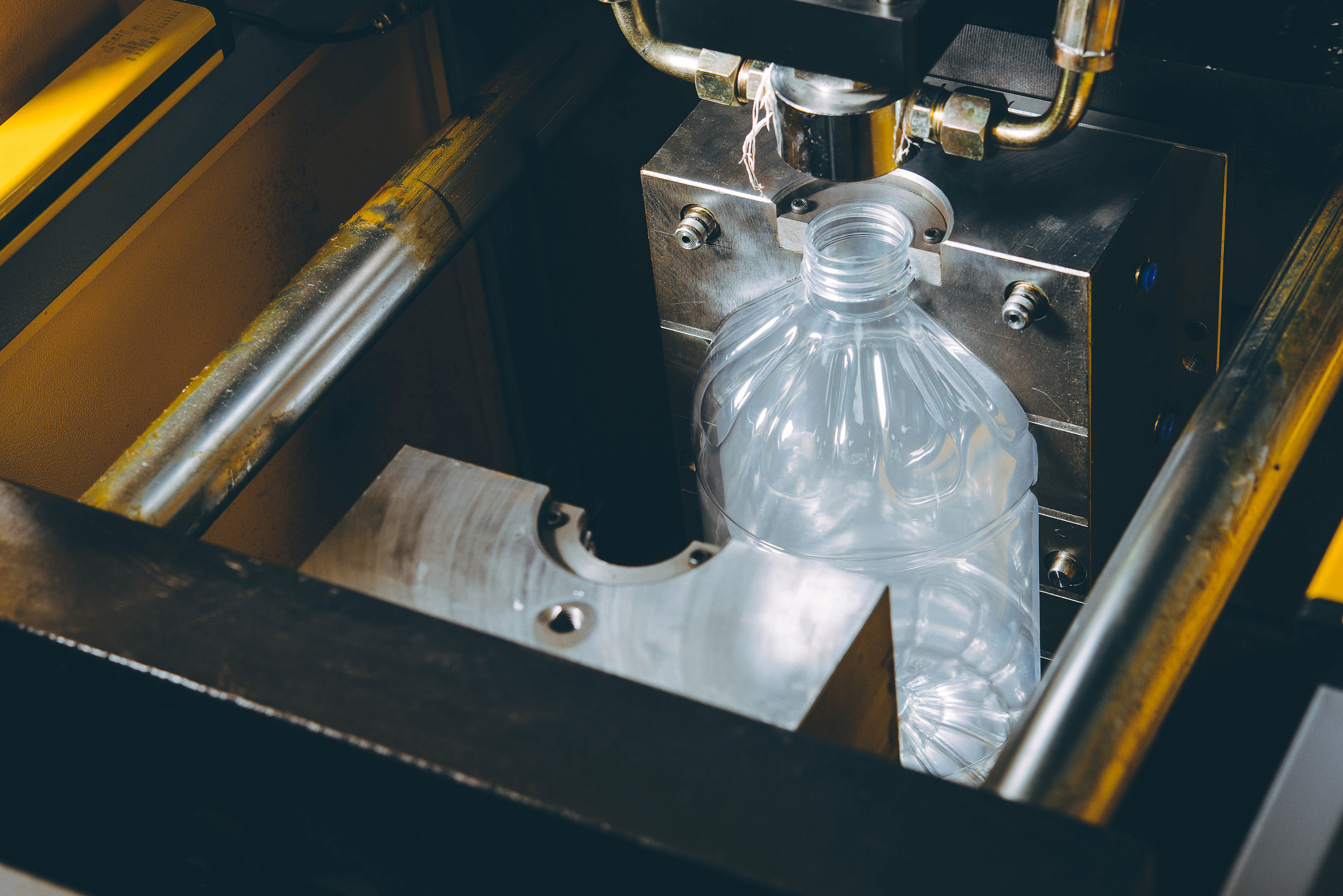 Have Questions? Ready To Start A Project?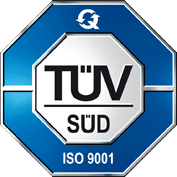 ISO Certified
Get in touch using our simple form below: