Custom Blow Molded Bellows
North American Plastics, Ltd. is capable of providing custom molded bellows in virtually any configuration needed.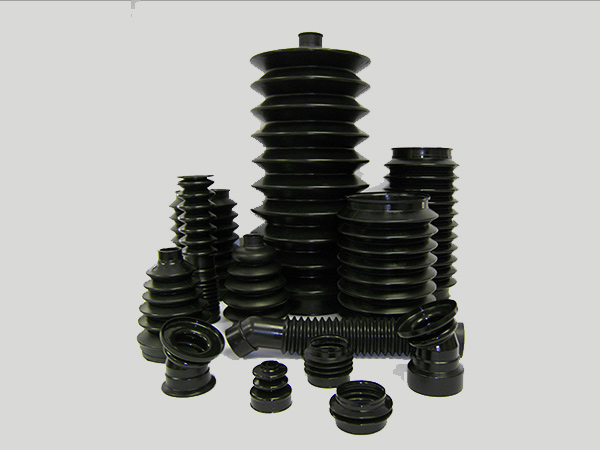 Custom blow molded bellows serve a wide range of functions. Our bellows take into consideration both application and environment. Our engineers will ensure proper material selection. If your bellow will be used for suction, we will consider the varying consistencies of the liquids bellows will most likely suction and manufacture accordingly. We manufacture all our bellows products with every variable in mind.
North American Plastics, Ltd. is capable of blow molding
Open Bellows
Closed Bellows
Short Bellows
Bellows Exceeding 15"
A Variety of Plastics & Colors
Varying Sizes and Shapes
Varying Thicknesses, Diameters, Lengths, and Weights
---
Compressability
The compressability of bellows is largely a function of wall thickness, diameter, and geometry. We are able to customize bellows compressability to meet very specific needs and applications.
Cushioning
Bellows are sometimes used for cushioning instead of suction. In these cases, we can control how much air is inside the bellows to provide varying levels of cushioning.
Flexibility
This is important for customers who need their bellows to conform and perform despite rough conditions.
Memory
Memory refers to how long bellows stays collapsed and how long it takes for them to return to their original state again. Generally, it's best for bellows to return to their original state as quickly as possible, and we engineer wall thickness, diameter, and geometry to arrive at the best result.
Stiffness
Stiffness dictates how difficult it is to change the shape of the bellows. A stiff bellows is harder to compress but generates a range of spring rates.
Travel
Travel refers to how much distance there is between the fully compressed and uncompressed state during use.
Have Questions? Ready To Start A Project?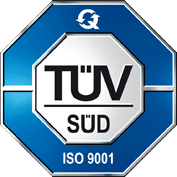 ISO Certified
Get in touch using our simple form below: