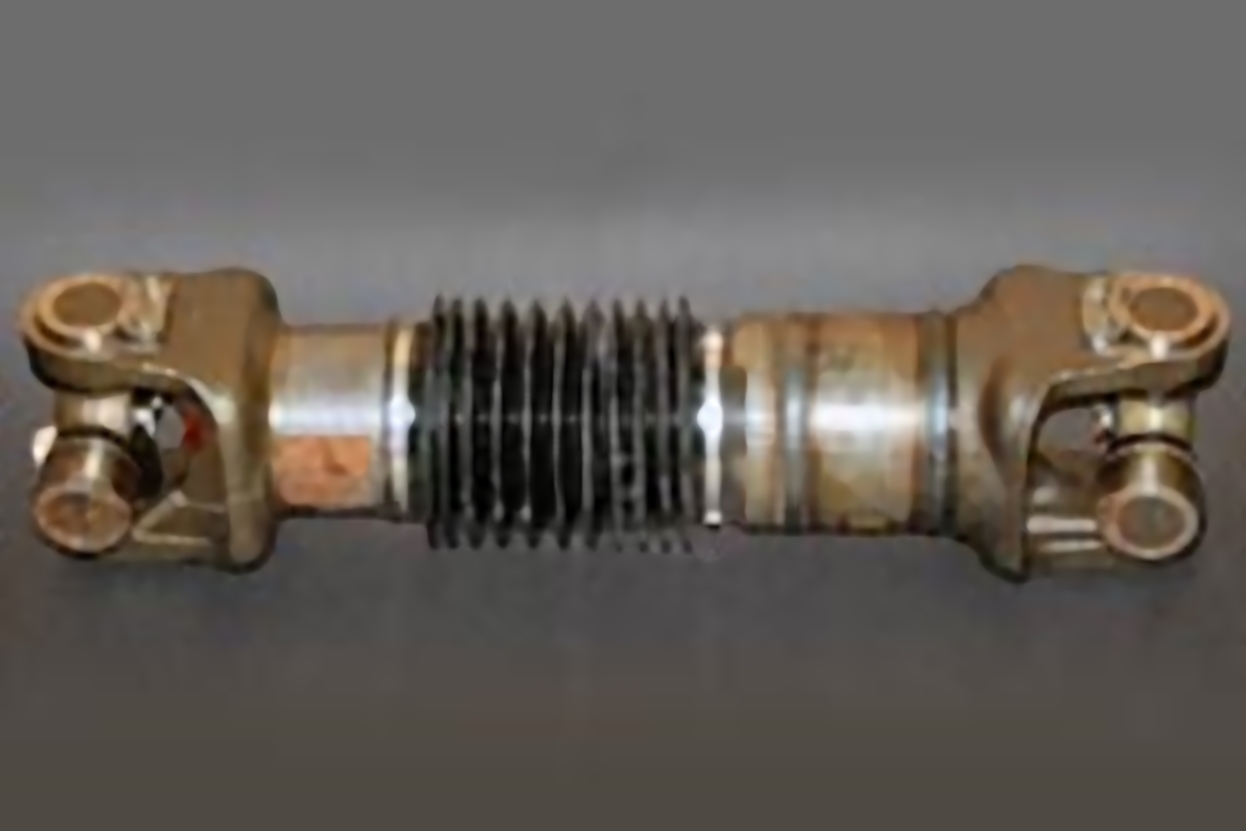 Our design process ensures that your product will have the proper structure, configuration and material for your application.
Working directly with our engineers, your final product will deliver the results you need. We consider multiple factors when designing your project to ensure high quality, reproducibility, and usability with your application. With 40 years of experience designing custom blow molded products in a wide variety of materials and applications, we can meet all of your design needs.
---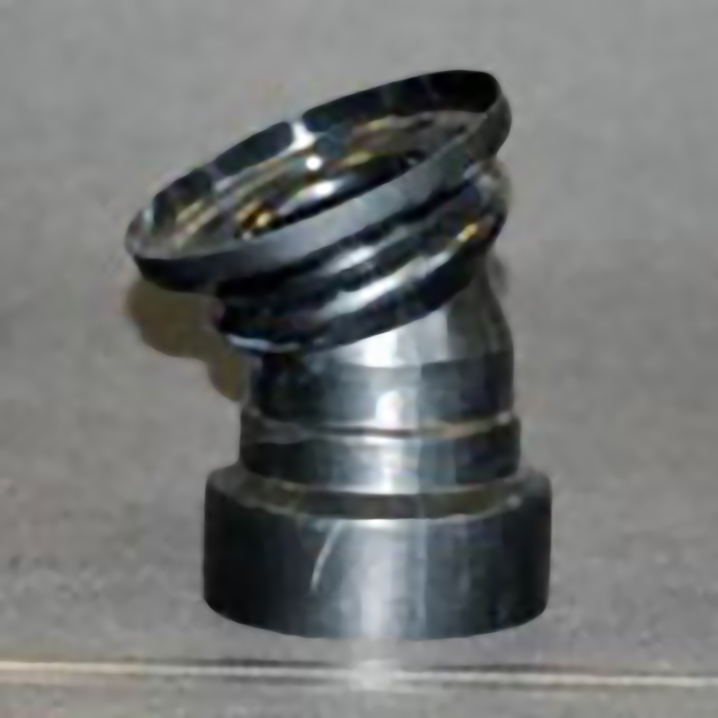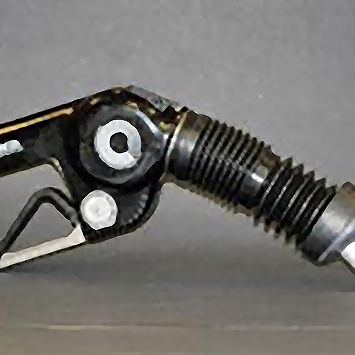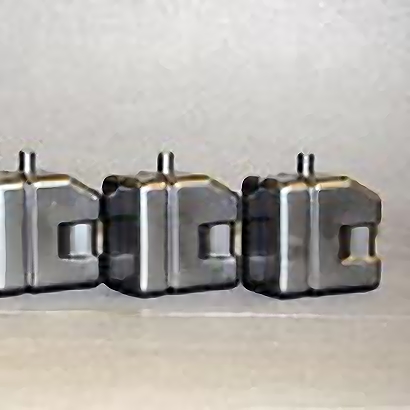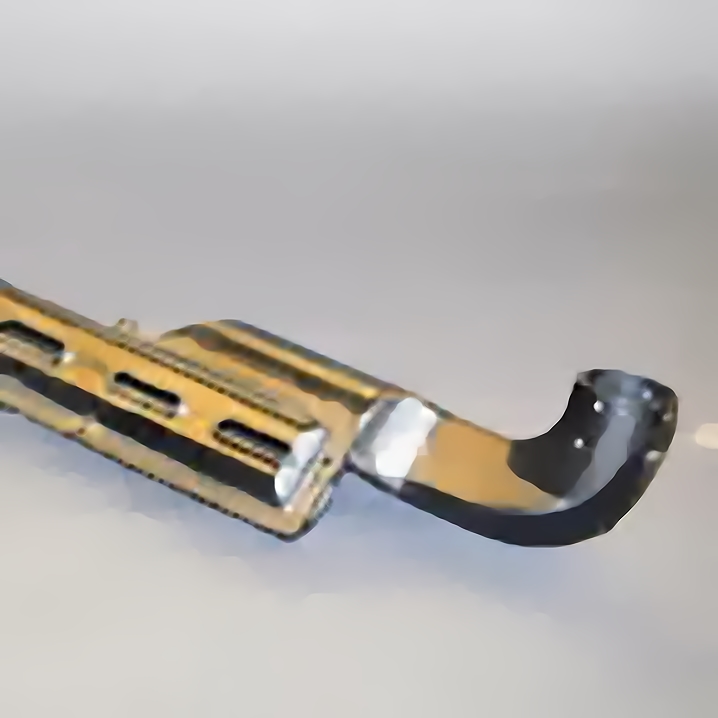 STEP 1: Discuss Application, Specifications & Tolerances
To begin, our engineers will talk with you about what your project is and how your product needs to perform. We develop a full understanding of your needs and identify design factors such as:
Product's specific application
What it will be exposed to
Potential weight loading
Environmental concerns
Structural requirements
For example, we frequently blow mold fuel pump components for gasoline dispensing. For that specific application, we provide a product that is static dissipative.
---
STEP 2: Select Your Materials
After we discuss your project's requirements, together we will select the proper material for your application. We will ensure that you select the best material for your application, whether you need a commodity compound or engineered resin.
---
STEP 3: Design Project
Our engineers, factoring all of your discussed needs, will draft your product. We consider both internal and external design. Your design is custom to you. We design with manufacturability in mind to produce consistent, high quality products throughout our runs.
---
STEP 4: Build Your Mold
Once the design is finalized, we begin to build your custom mold.
---
STEP 5: Product SLA Models
We offer SLA models of your product before main production. We will ensure that your product is perfected before moving on to mass production.
---
STEP 6: Begin Production
After final approval, we begin to manufacture your product. Throughout production we inspect our molds and parts to ensure proper quality control. Each piece in your order will be made to specification.
---
STEP 7: Finishes
Any additional finishes and assembly will be done to specification before we ship your final product to you.
---
Here for you from Design to Production...
We give you the highest level of customer service possible. We work directly with you to make sure that we meet all of your needs in a timely manner. No matter how complex or specialized your application is, our team at North American Plastics Ltd. can deliver the blow molded parts you need.
It is our mission to continuously look to improve our processes to deliver you excellent product. We are committed to providing the best quality and satisfaction to our customers. Our experienced staff is here to help you with your specific project. From product design to build, we will work together at each step of production.