Our Capabilities
Transparent, Translucent, & Clear Containers
A Variety of Plastics & Colors
Varying Sizes and Shapes
Varying Thicknesses, Diameters, Lengths, and Weights
Common Applications
Food Handling & Service
Sports & Recreation Products
Containers for Use in Machinery or Appliances
Consumer Products
Fluid & Powder Handling & Packaging
Bottles for Medical Products
Industrial Plastic Bottle Molding
Printing Ink Bottles
Toner Containers
And More...
We are capable of producing custom bottle molds for any business and industry, specific to your uses.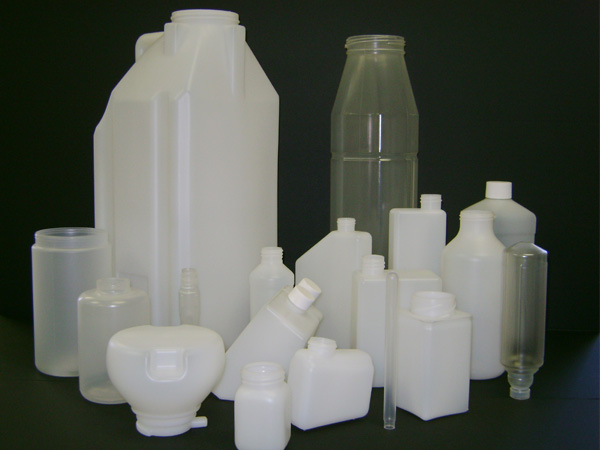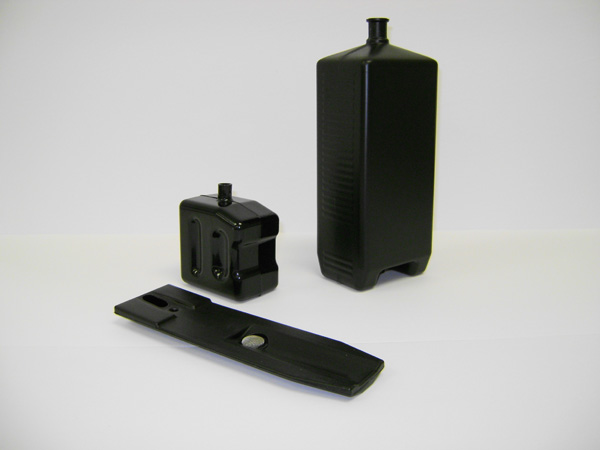 North American Plastics provides solutions for our customers for blow molded bottles that specifically suit their product. By using our expertise and state of the art blow molding equipment, we can produce custom blow molded bottles in a wide variety of shapes, sizes, and materials. Combining design and material selection assistance, we deliver products that look and function exactly as it should.
Over the years, we've served a number of businesses and industries ranging from product containers for industrial clients and manufacturers to ink and toner bottles for printer manufacturers.
Contact Us to discuss your project's specific needs.